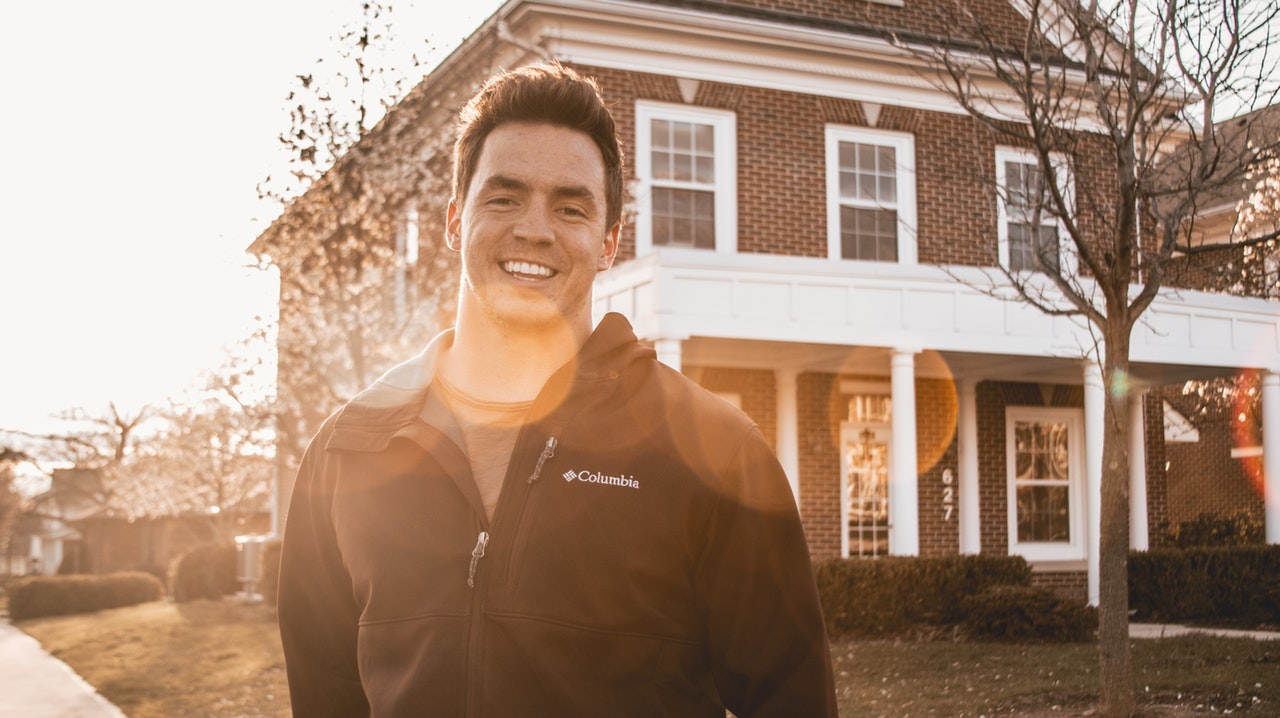 Are you looking to buy a home and trying to find a way to put less than 20% down?
Do you have less-than-perfect-credit and are looking to qualify for a home loan that has less credit score requirements and relaxed guidelines?
Is your current mortgage payment too high and want to save money with a fast and easy FHA Streamline refinance?
Well, you have come to the right place for an FHA loan in Austin.
We are Austin's top FHA lender that specializes in providing FREE FHA mortgage advice and information to folks looking to learn more about how FHA loans work.
Whether you are looking to learn more about how much you can get approved for, how much money you can save, or just have some questions, we're here to help you every step of the way.
Here are some of the key benefits of an FHA loan:
Easier to Qualify For – because they're backed by the federal government lenders are more likely to give you the kind of loan that you need.
Lower Down Payment – FHA mortgages in Austin only require a 3.5% down-payment which makes it easier for people to own homes. In addition to that, the down payment can come in the form of a gift from a family member or relative.
Lower Credit Borrowers Qualify – because FHA insured loans are backed by the government those with a "less than perfect" credit history have an easier time getting approved for an FHA loan.
Better Interest Rates – since the Federal Housing Administration insures these loans against default, FHA loans usually have better interest rates than most conventional mortgage loans.
What is an FHA Loan?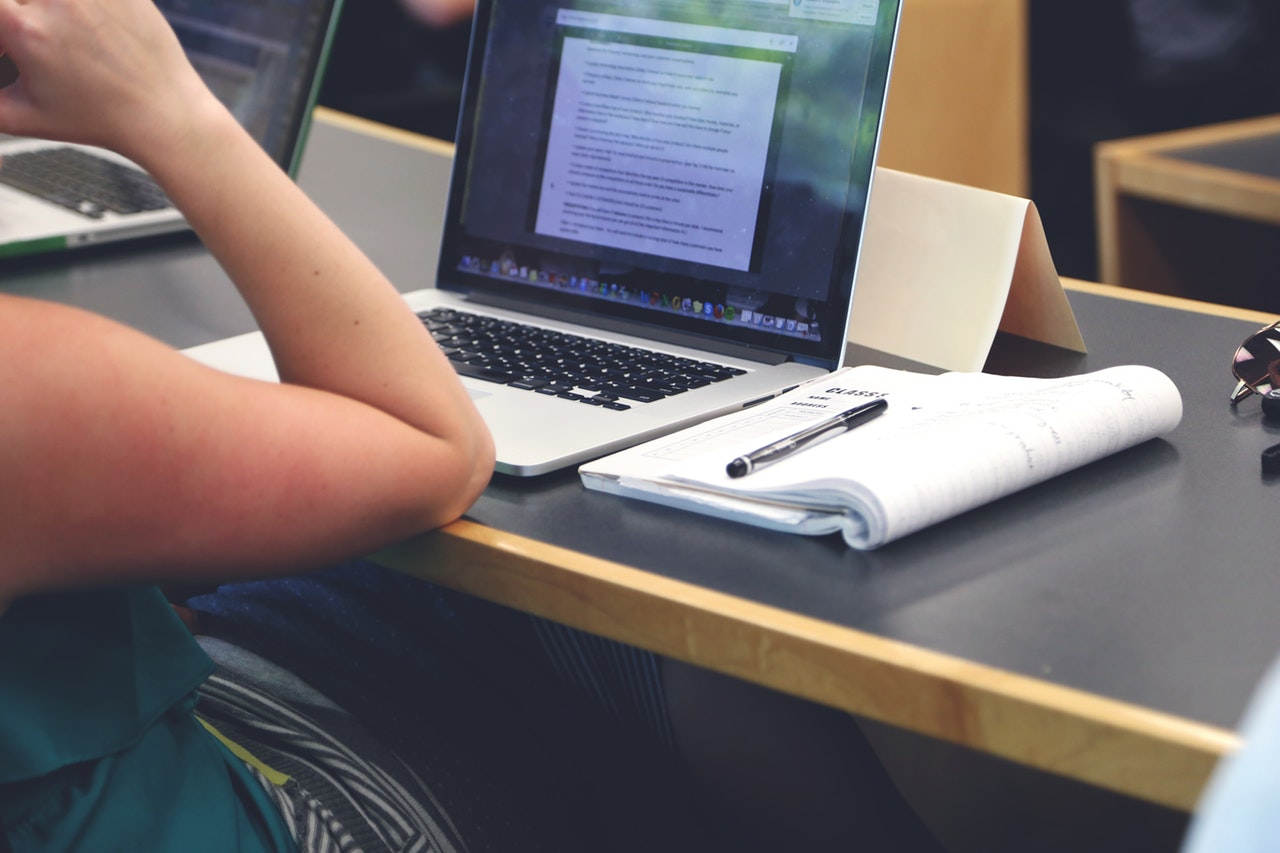 An FHA loan is a loan insured against default by the FHA.
In other words, the FHA guarantees that a lender won't have to write off a loan as a loss if the borrower defaults – the FHA will pay.
Because of this guarantee, lenders are willing to make larger than usual mortgage loans that have more attractive interest rates with very flexible qualification requirements.
How Does an FHA Loan Work?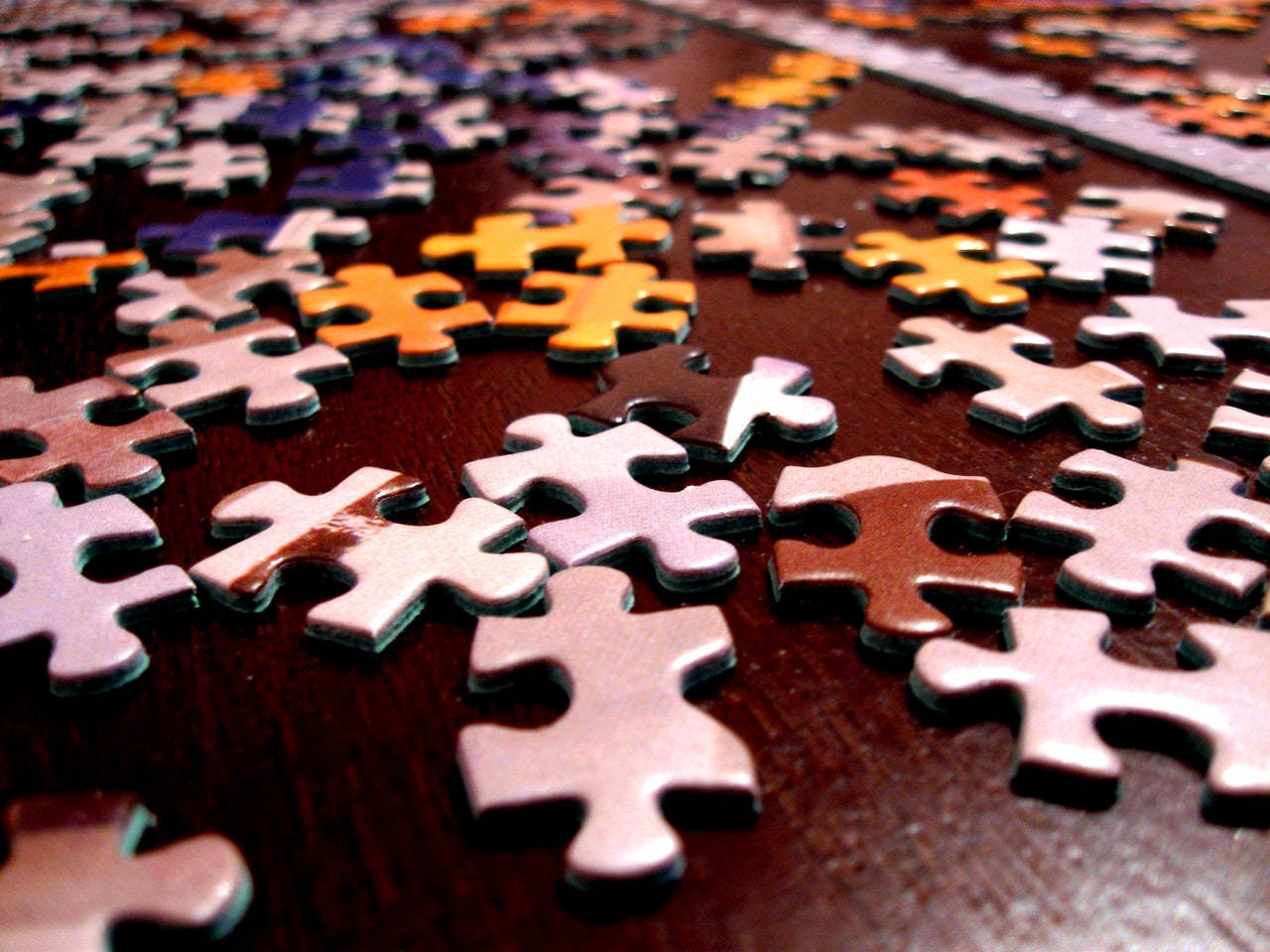 Even though FHA introduced this program back in the 1930's, FHA loans became extremely important during the 2008 housing bubble collapse and credit freeze.
Originally, FHA mortgages were put in place to make home buying more affordable for everyone, and because options were extremely limited, FHA played their part by stepping in and taking care of business.
FHA loans work just like many other loan programs – just think of it as another "mortgage product". Instead of choosing product A, you're choosing product B.
You can use an FHA mortgage to either buy a home or refinance an existing mortgage and lower the payment so you can save money.
Austin FHA insured mortgages in 2023 are one of the best kinds of mortgage loans available in today's real estate market because they give more people a better opportunity to get approved, put less money down, and enjoy easier qualification standards and credit requirements.
Buy a Home using an FHA Home Loan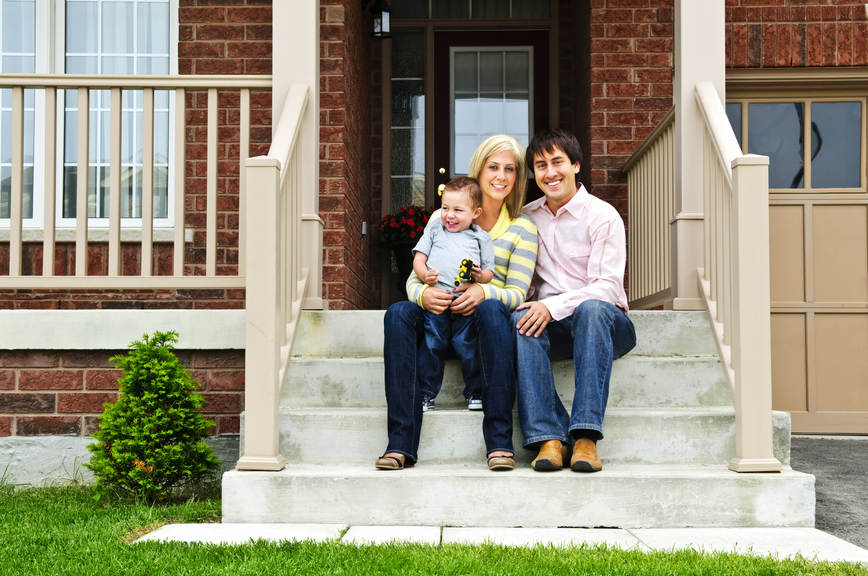 With a down payment of only 3.5%, FHA loans offer a great solution for several first time home buyers in Austin. By going with an FHA approved lender in Austin, you can rest assured that your expectations can be met when purchasing a home, because we know how stressful it can be, especially if it's your first time.
An FHA home loan in 2023 is a government-subsidized loan that is not only popular with first time home-buyers, but with buyers who have already purchased a home before. Please feel free to check the FHA Mortgage Loan Limits in Austin and all of Texas when applying for your FHA purchase loan.
Save Money with an FHA Streamline Refinance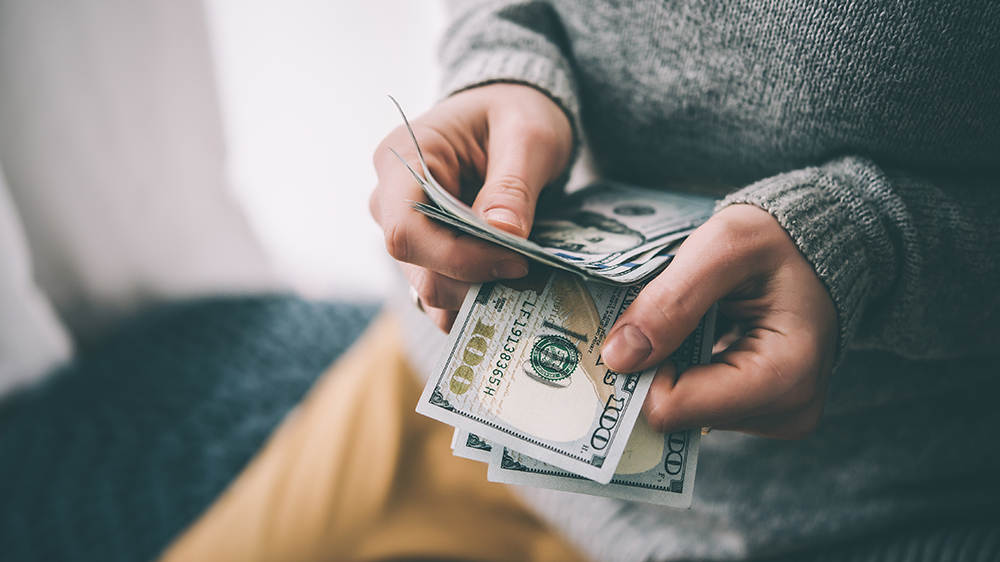 FHA refinances are also very popular among home-owners who were initially placed in a high interest rate sub-prime loan. Sub-prime loans were initially created for home buyers with below average credit scores, however, millions of people are now flocking to FHA to lock in a lower rate.
If you are currently in a high interest rate or adjust rate mortgage, making the switch to an Austin FHA Lender can help you save money.
We pride ourselves in providing as much information as possible if you are considering a refinance of your current loan.
You can learn about your refinance options, including an FHA Streamline refinance where you can easily refinance your home with very little documentation.
One important thing to consider when refinancing is the financial benefits. We know how important is to get you the lowest FHA rates in Austin which is why we are always monitoring the market to make sure that the rates we can deliver ensure that the value of refinancing out weighs the cost.
Benefits of an FHA Loan
Choosing the best FHA lender is crucial in today's lending environment.
A 0% interest rate will do you no good if you don't have a home to go along with it.
Here are some of the key perks you'll get when working with us:
Offer You Amazingly Low FHA Rates in Austin
Because we specialize in FHA loans, we have developed an extensive portfolio of investors throughout the years in order to give you competitively low rates and save you even more money.
Give You Free, Expert FHA Advice
Buying or refinancing a home can be a confusing puzzle at times. Rest assured that your FHA loan is in good hands and we'll answer all your questions and help guide you in the right direction.
Offer a Fast, Streamlined Process
With in-house underwriting and our paperless e-sign technology, you can rest assured that you'll close on time with less hassles.
Getting Started
Whether you're looking to get some more information, check some rates, or get pre-approved, the very first thing you should do is find out where you stand.
You can easily check your FHA eligibility below – it takes 30 seconds and is 100% FREE.