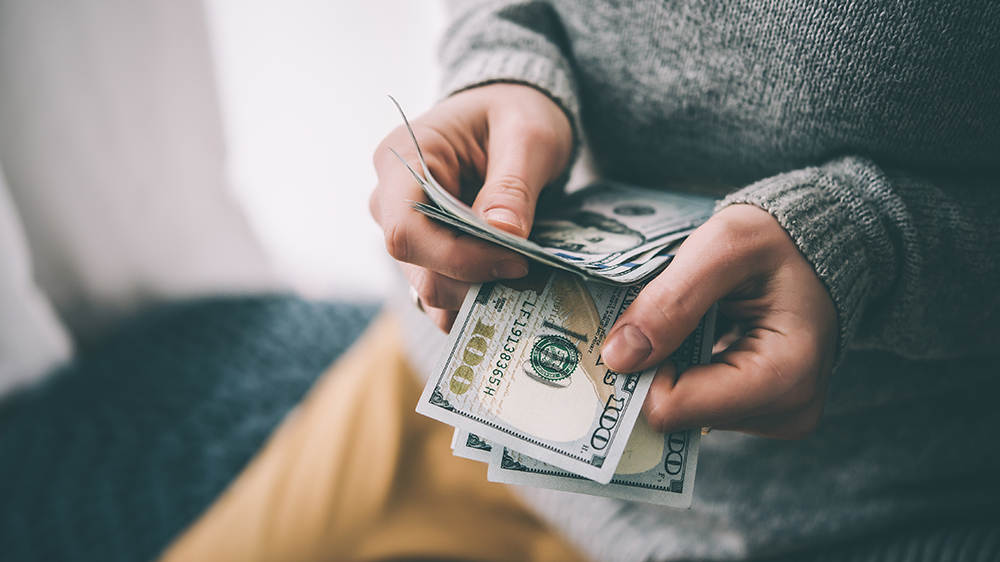 There are 3 main reasons you would want to refinance your home:
Unstable Payments – you are in an ARM (Adjustable Rate Mortgage) and would like to be on a fixed mortgage.
Need Cash – You would like to take cash out of your home equity for debt consolidation, investing, or for any other reason.
Rates – Your current mortgage rate is too highly and you would simply like to lower your monthly mortgage payments.
Depending on your situation, your game-plan to refinance your mortgage need to match up with you refinance goals, and it needs to make sense.
Before you dive in, you need to understand if it's something that is going to make sense first.
Here are a few basic questions you should ask yourself:
Are you looking to get a lower rate?
Are you wanting to pay your home off sooner?
Do the costs (if any) outweigh the benefits?
Understanding FHA Rates
Believe it or not, interest rates can change up to 5 times each day.
This is why it's important to understand how interest rates actually work, and when to time the market right so you can get the best FHA rate on your home.
How Interest Rates Work
Economic Reports
Every week there are several economic reports that come out that can cause FHA rates to spike up, or go down. Usually the report that has the biggest impact is
the Jobless Claims report
.
Bond/Equity Markets
Knowing the "correct" relationship between these markets keeps us one step ahead and allows you to get the
best FHA rates
.
Here's also a quick video that explains things further:
The FHA Streamline Refinance
An FHA Streamline Refinance allows you to refinance your current FHA loan into another FHA loan.
With it, you can:
Refinance into a lower rate and payment
Convert you FHA ARM into a fixed rate
Convert you 203(k) rehab loan into a 203(b) FHA loan
Shorten your loan term
Some of the key benefits of an FHA Streamline are:
No appraisal is needed.
No credit restrictions
No income verification
No employment verification
The basic requirements of an FHA Streamline are:
You must have been in your current FHA loan for a period of at least one year.
Your current FHA loan must be current at the time of closing the new FHA loan.
The new FHA loan must offer a lower payment or shorten the term without increasing your payment by more than $50.
If current FHA loan is an ARM, and the new loan a fixed, the interest rate on the new fixed loan may not be more than 2 percent higher than that of the ARM
Please keep in mind that guidelines do change from time to time, so it's always best to contact us to make sure there haven't been any recent developments.
Crunching Numbers
Making sure that your goals are in line is the very first step in refinancing.
We're happy to help put some numbers together for you so you can make a good money-saving decision.