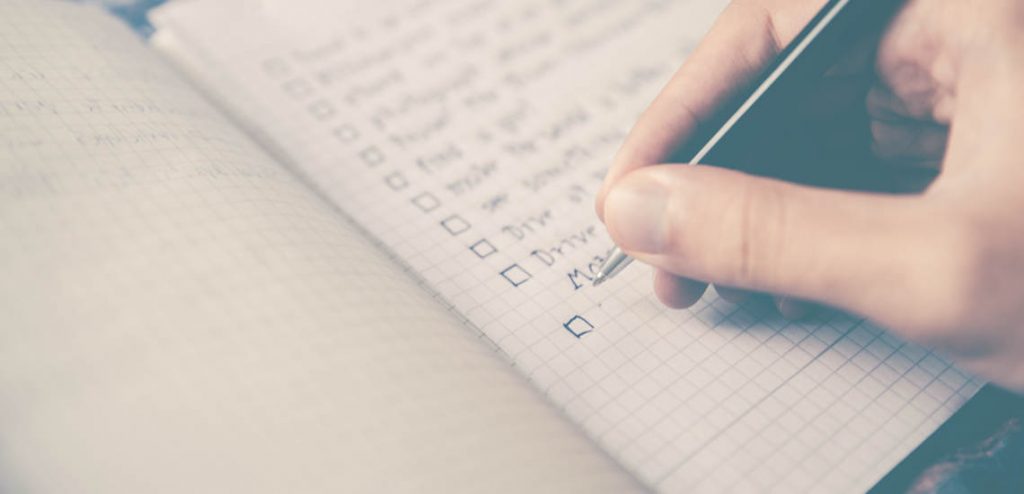 These days, qualifying for a home mortgage loan can be near impossible without a decent down payment and a moderate credit score.
If you think you fall under this category, then an FHA loan may be for you! Due to the recent housing market, the Federal Housing Administration has stepped in (like they did in the Great Depression) to help potential homeowners like you realize the dream of home-ownership. There are fewer restrictions for FHA loan qualification in comparison to a conventional mortgage loan.
Here is what is needed for an FHA loan:
Down Payment – You must pay a minimum of a 3.5% down-payment. This can also come as a gift from a relative or family member.
Debt-to-Income Ratio – Your monthly mortgage payment should be roughly 45% of your gross income.
Employment -You must be able to document as least 2 years. It doesn't have to be with the same job.
On-Time Payments – You must show that you have been paying your credit accounts in a timely manner.
Bankruptcy okay – Chapter 7 bankruptcies are allowed if discharged over 2 years ago (or 1 year with extenuating circumstances). Chapter 13 bankruptcies are allowed with a minimum of 1 year of on time plan repayment and trustee approval.
Lower Credit Ok – One of the primary market benefits of a FHA/VA loan has always been that credit scores were not a factor. A borrower with great credit scores could definitely have their loan approved more easily, but someone with some credit problems could still get approved provided they had a well documented common sense explanation for their credit problems and could show that the problem had been resolved.
Little or No Money Needed – FHA loans allow the seller to pay up to 6% of the sales price toward the closing costs. In addition, Congress has for the time being eliminated Down Payment Assistance programs. There is a movement in the legislature to reinstate these community programs. You can however receive a gift from a family member for the down payment. Give your loan officer a call to find up to date guidelines concerning down payment assistance.
Housing History – FHA does not require a rental or other housing history if it is not available.
Non-Occupying Co-Borrower Allowed – FHA allows a non-occupying relative to co-sign the mortgage. The non-occupant's income and assets can be used for qualification purposes. This is generally used for parents to help their children buy a home. The name for this is the "kiddy condo loan"
Property Types – 1-4 unit, condos, town homes, modular homes, and manufactured homes.
No Cash Reserves Required – Unlike most conventional loans, FHA does not require you to have cash reserves on 1-2 unit properties. A borrowers profile is graded on an FHA score card. The FHA score card takes into consideration income, assets, job tenure, debt to income ratio's and credit scores. Having reserves can help strengthen the overall credit profile.
How to Qualify
A very important thing to understand is that all of the requirements are not set in stone.
We understand that every person has a different unique situation, so if you have had circumstances out of your control or perhaps have some compensating factors (i.e. your credit isn't the best but you're willing to put down more money), there's still a very good chance that you can qualify.
You'll never know unless you check 🙂